Atlanta-native aims to beworld's fastest man
March 3, 2019
One of the fastest men in the world had his eyes on some of the most talented track athletes in his home state. Christian Coleman, an Atlanta-native and successful sprinter on the world stage, hosted the Christian Coleman Invitational at Westlake High School on Saturday. The event features 30 high school teams from the state and was sponsored by the Christian Coleman Foundation.
In addition to watching and giving out a few tips, Coleman signed autographs and posed for pictures. Those souvenirs might increase in value soon: Coleman's considered a medal contender at the 2020 Summer Olympics, and has posted impressive times in sprint competitions around the world.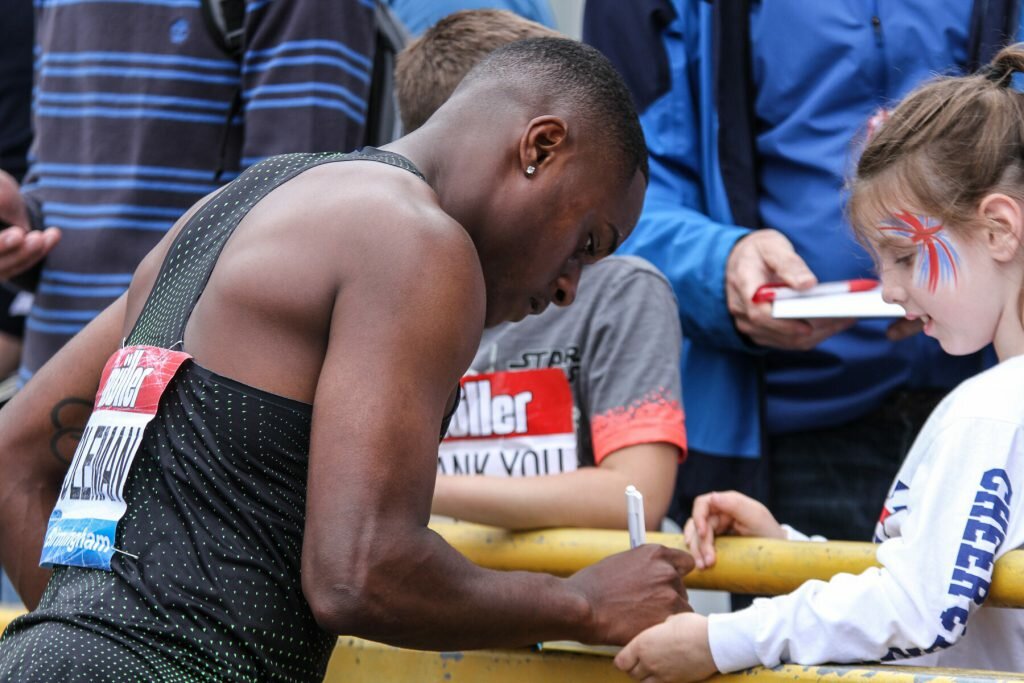 "To have your name in the conversation of being the 'fastest man in the world,' I mean that's a huge honor and blessing," said Coleman. "Considering the amount of work I put in, and the talent that's in track and field, to have that title or to have somebody consider you the fastest man in the world, that's something you work hard for. It's hard to put into words how crazy that is."
Coleman, who went to Our Lady of Mercy in Fayetteville and ran track at the University of Tennessee is also looking forward to trying to compete at this summer's World Championships in Doha, Qatar.
Article courtesy of fox5atlanta.com
By Justin Felder